WEBSITE DEVELOPMENT
We can make your website your #1 revenue ally
Your website should work hard but make it easy to convert. Knowing how to turn up the dial and turn prospects into customers is what we specialize in at Street Level Studio.

Let's Talk
WHY A GREAT WEBSITE MATTERS
"A well-designed user interface could raise your website's conversion rate by up to 200 percent."
Forrester Research
These are some of the questions we'll ask to make sure you're competing in the digital landscape.
How fast do the pages load on your site?

Is your site SEO optimized so you can be easily found on a Google search?

How many clicks does it take a user to complete a task, like making a purchase or filling in a form?

Is your contact information readily available?

Does your site meet accessibility requirements?
Let's Connect ›
OUR CRITERIA FOR AN OUTSTANDING WEBSITE
A website can only be outstanding if it meets these benchmarks: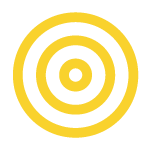 Strategy & Branding
From the moment a person lands on your page, they need to know who you are and what you do.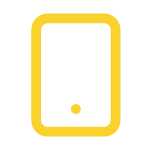 Mobile First
Your website is designed first for the small screen then built out for top performance on all platforms.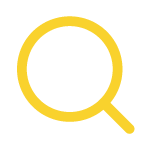 Search Engine Optimized
Content is optimized to increase organic traffic, improve Google page position, and make your company easy to find.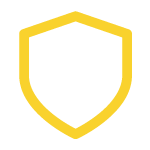 Security
You've installed safety and privacy features so visitors feel confident interacting with your site.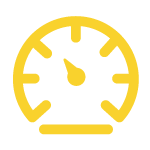 Speed
Your site loads in a snap and allows visitors to navigate quickly to the information they need.
Accessibility
You make ADA compliance a priority. It's not just the law; it's a sign of respect.
OUR PROCESS
How we help you create an online presence that really clicks—and converts:

1. Strategy Phase
We start with the basics. Who does your business target? What does that target audience want? How do we make it easy for them to buy?
Examples of deliverables:
Audit and report card on your website, user personas.
2. UI / UX Phase
Next, we figure out how to get your target customer from point A to point B. This step falls under the User Experience (UX) umbrella.
Examples of deliverables:
We provide you with items such as a site map and low-fidelity wireframes.

3. Design Phase
Now the fun part, we'll add all your beautiful brand elements to our basic outline. You'll see your site start to take shape in a high-fidelity interactive mock-up experience.
Examples of deliverables:
An interactive mockup of the full website with images, text, and branding included.
4. Coding and Building Phase
Once we've got the look and feel established, we build using strong back-end website development, clean code, and best practices with content management systems and UI frameworks. This is the stage when the site doesn't just look alive, it comes to life.
Examples of deliverables:
A full development site you can interact with and refine before launch.
5. Test & Launch!
Finally, we test the site to make sure everything works exactly as it should, and then we launch! Your site is live and ready to generate revenue.
Examples of deliverables:
A live site!
It takes about 50 milliseconds
for users to form an opinion about your website that determines whether they like your site or not, whether they'll stay or leave.
SOURCE: TAYLOR & FRANCIS ONLINE
AND THEN . . .
The best websites are dynamic. They change and grow just like your business.
Whether through different strategies or different content, we can keep you current, competitive, and constantly reaching more potential customers.
VIDEO FOR CANON SOLUTIONS AMERICA
Award-winning videos provide a dynamic way to experience the performance of Canon's industry-leading printing presses.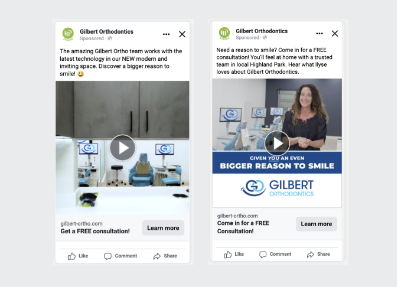 Gilbert Ortho Goes Social
What's better than a social post? A video social post. We helped local client Gilbert Ortho get the word out with a targeted paid ad campaign.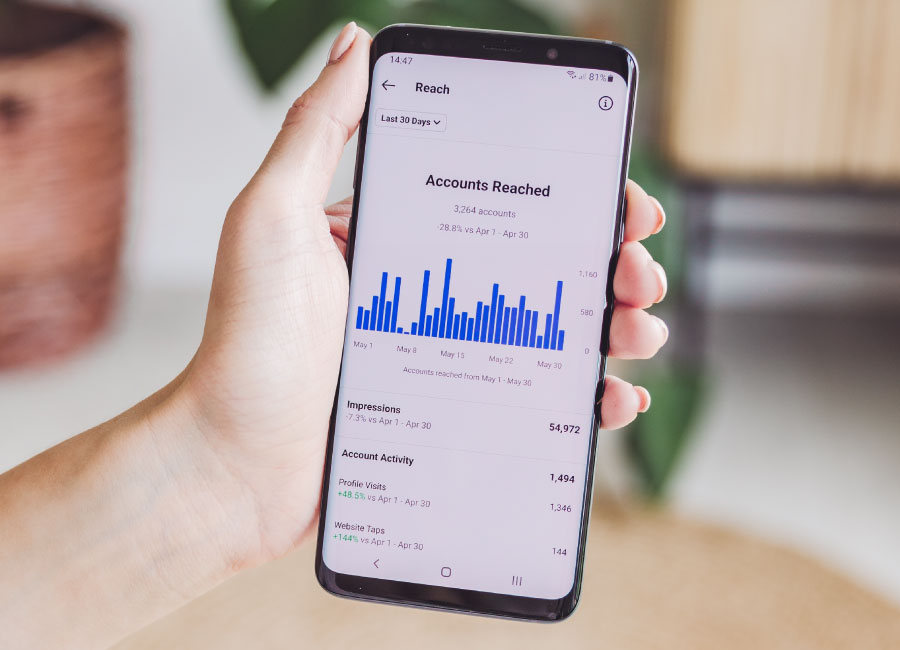 Our pros crunch the numbers
We analyze the performance of your site and suggest strategies and updates to improve traffic and engagement.