The objectives are simple: get noticed, increase traffic, create loyalty, and drive sales.
But simple isn't easy. That's where Street Level Studio's combination of big-agency ability and small-business attentiveness delivers ideal brand-building solutions. The upshot? Multichannel communications that incorporate both the art and science of true integration—all with an unwavering eye on building the bottom line.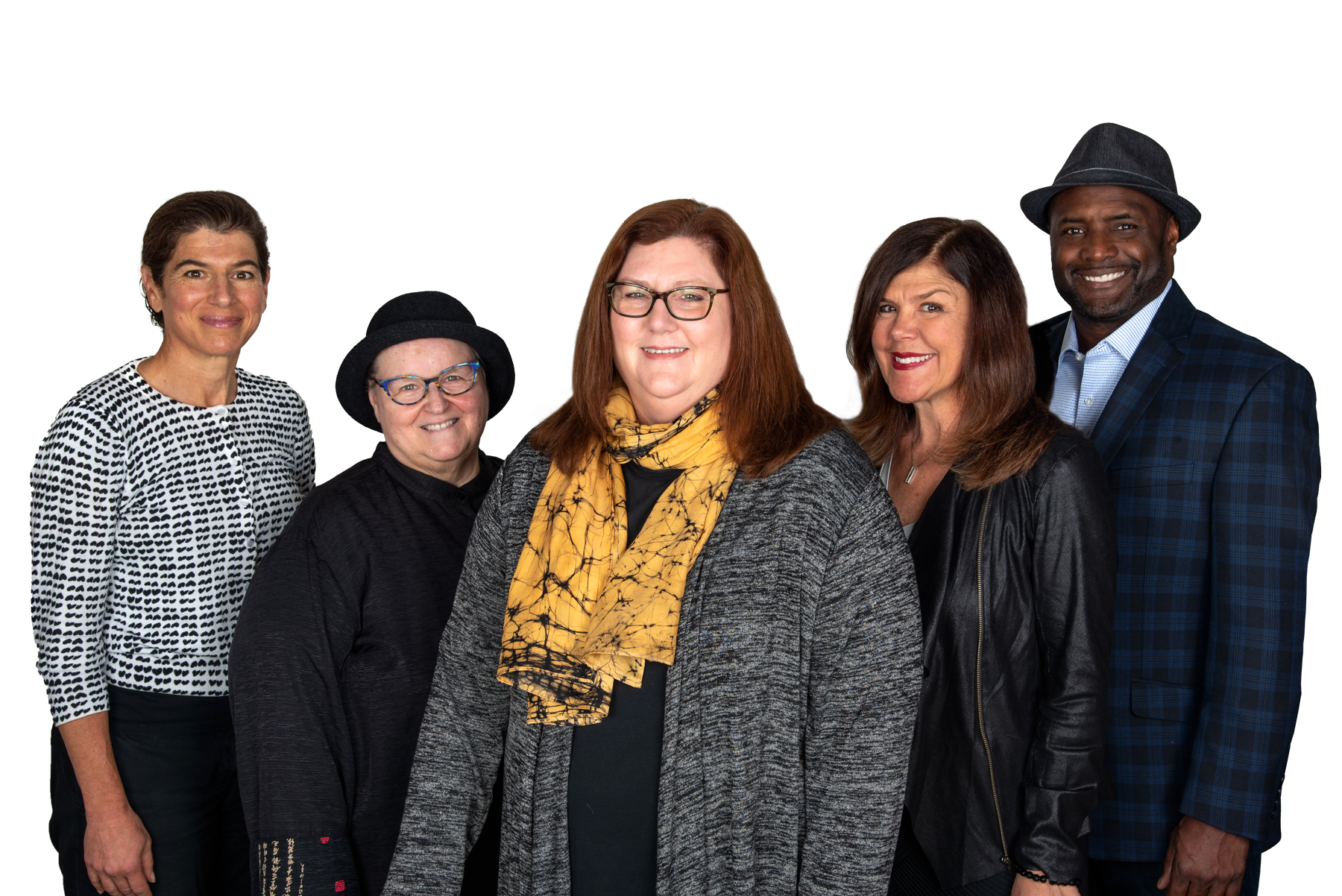 BRAND STRATEGY
Develop a cohesive identity that not only identifies who you are but also creates affinity and becomes the core of everything you do and say.
WEBSITE DEVELOPMENT
Create a bold digital presence with website design and development solutions that include intuitive user experience, SEO, content management systems, and mobile optimization.

MULTICHANNEL COMMUNICATIONS
Increase the impact and precision of your marketing by using multiple channels—from digital campaigns to direct mail—to deliver targeted messages exactly where and when you want.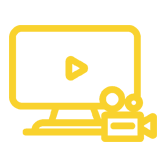 VIDEO MARKETING
Capitalize on the most immersive way to connect with customers and leave a lasting impression with captivating videos that compel your target audience to act.

DIGITAL MARKETING
Initiate a two-way conversation with prospects and customers by leveraging the power of online marketing to actively interact and influence them right where they spend their time and money.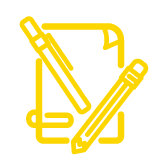 CONTENT DEVELOPMENT
Become a valuable source of leading-edge content and thought leadership—white papers, e-books, articles, infographics, etc.—and influence audiences to engage with your business.
ANALYTICS
Confirm the continued success of your campaigns by relying on our skilled analytic gurus to gather response data, evaluate ongoing effectiveness, and perfect your approach.

CUSTOM WALLCOVERINGS
Create one-of-kind environments that express a unique point of view, personality, or corporate brand and make the décor a distinct part of the experience.