A DISTINCT—AND DISTINCTLY DIFFERENT—WOW FACTOR
One-of-a-kind spaces are the single biggest ask and most enduring demand when it comes to designing interiors. It's all about infusing each environment with a distinct—and distinctly different—wow factor. Custom-designed and personalized wallcoverings are the perfect choice for creating environments that are as unique as the people in them. Now there's Beyond the Surface™ wallcoverings—a remarkably innovative and convenient source for bespoke wallcoverings that make a truly original style statement. Bold patterned wallpaper. Floor-to-ceiling photographic images. Dramatic oversized wall graphics. Elevated ceiling treatments. Each an inspired one-off created by Street Level Studio's team of visionary surface designers.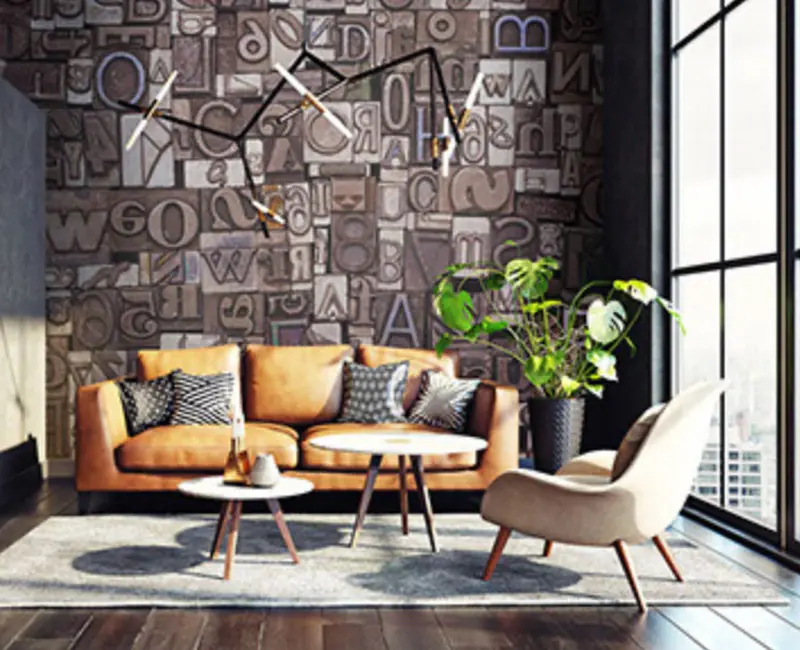 FOR YOUR HOME
Imagine a home that isn't just artfully designed—it's as distinct as you are. With personal, custom wall décor that reflects much more than just your style.
Learn More ›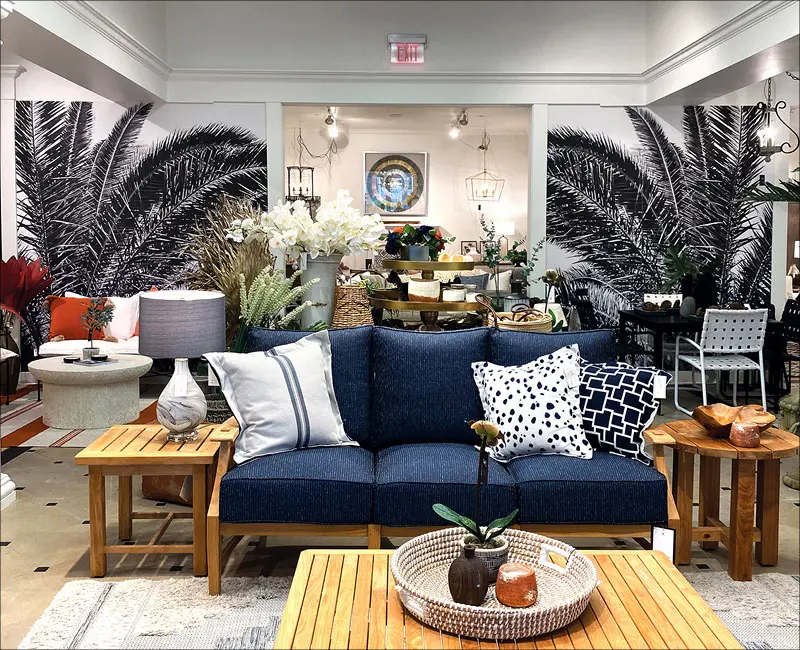 FOR YOUR BUSINESS
Create a business environment that beautifully translates your company's brand, culture, and corporate image into a key part of the customer experience.
Learn More ›
FOR YOUR CUSTOMERS
Are you an architect or interior designer? Discover a local partner with top-notch surface designers ready to create the unique custom looks your clients demand.
Learn More ›
GO BEYOND CUSTOM
Choosing Beyond the Surface custom-designed wallcoverings is a smart way to truly set your home or business apart. Unlike a typical "choose your own pattern" wallcovering resource or a service with limited style options, we're different because you're different. We make it easy to translate your specific inspirations and visions into one-of-a-kind décor. Our bespoke wallcoverings don't just make a design statement. They speak for YOU.
Whether you've got a project in mind or just want to be inspired, we'd love to tell you more! Get regular updates, insights, and ideas for bespoke wallcoverings that take every space beyond custom.
Schedule Your Call to Get Started
Fill out the form, and I will contact you.
LEXIE
Director of Sales
Chicagoland Based Marketing + Design Agency